Located at 1200 Packard Road, the second Argus Farm Stop is open!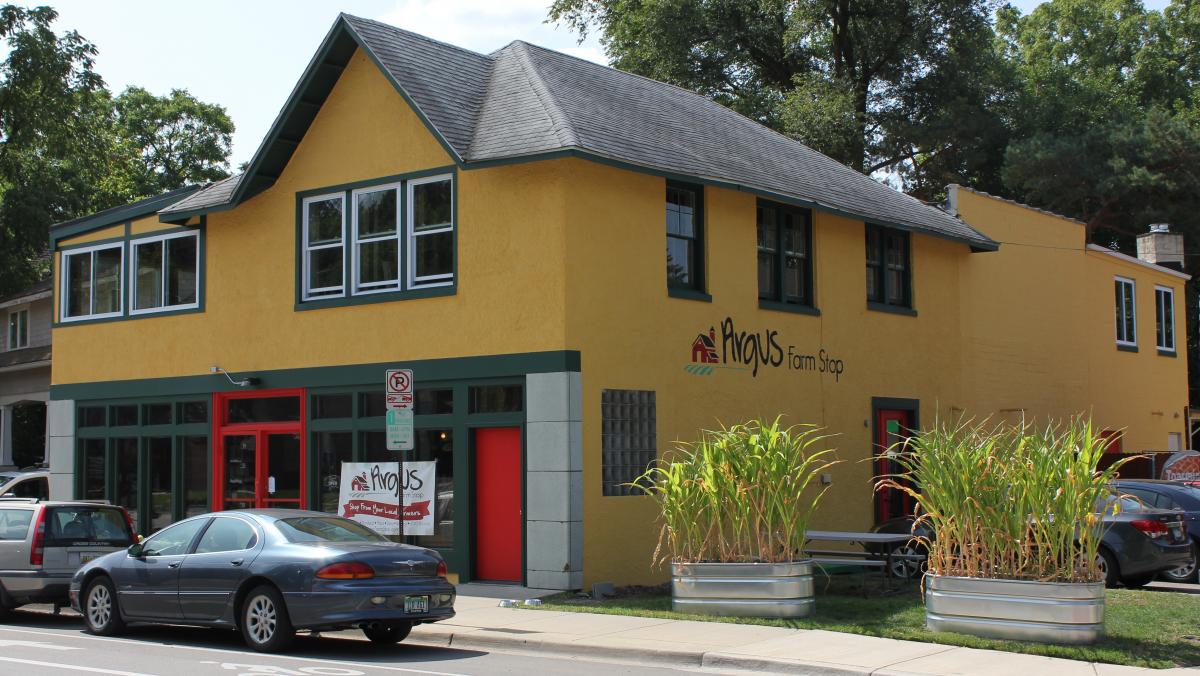 After purchasing the building – which had sat empty and deteriorating for a number of years - Ann Arbor Builders spent months renovating it, inside and out. Walls were removed. New windows were installed. Plumbing, wiring and the HVAC system were replaced. Fresh paint was applied. The list goes on.
After all these months, what a delight to visit today and to see the place literally teeming with locally grown produce, fruit, meat, dairy products and locally made bakery goods!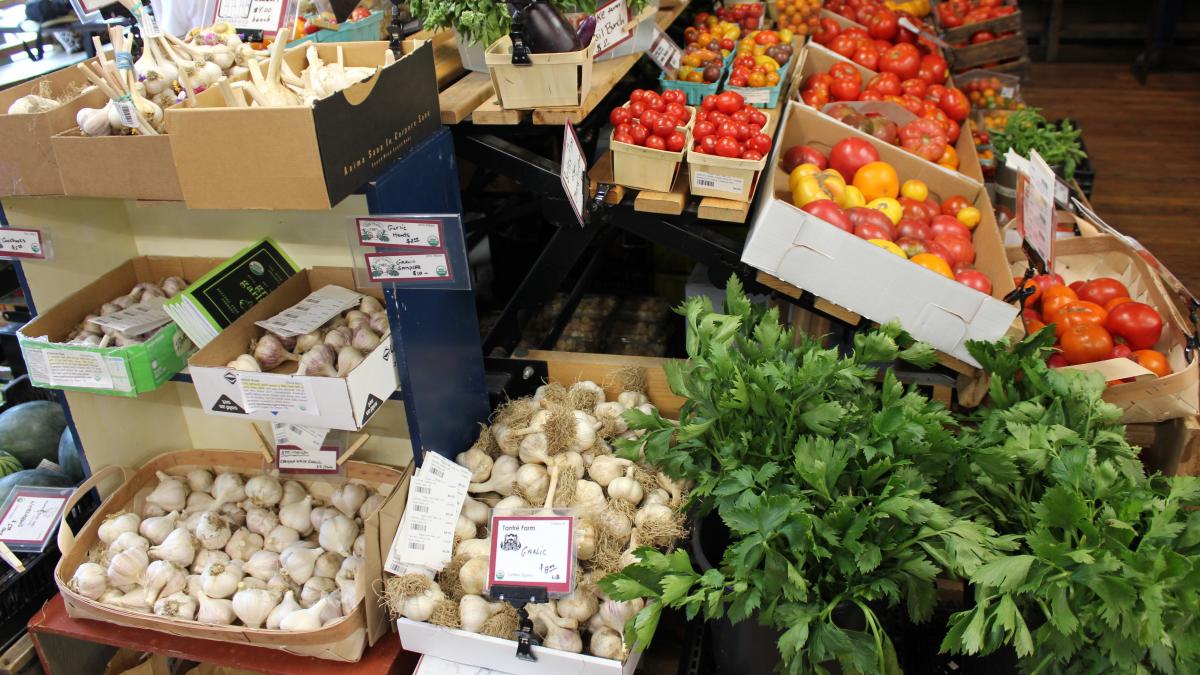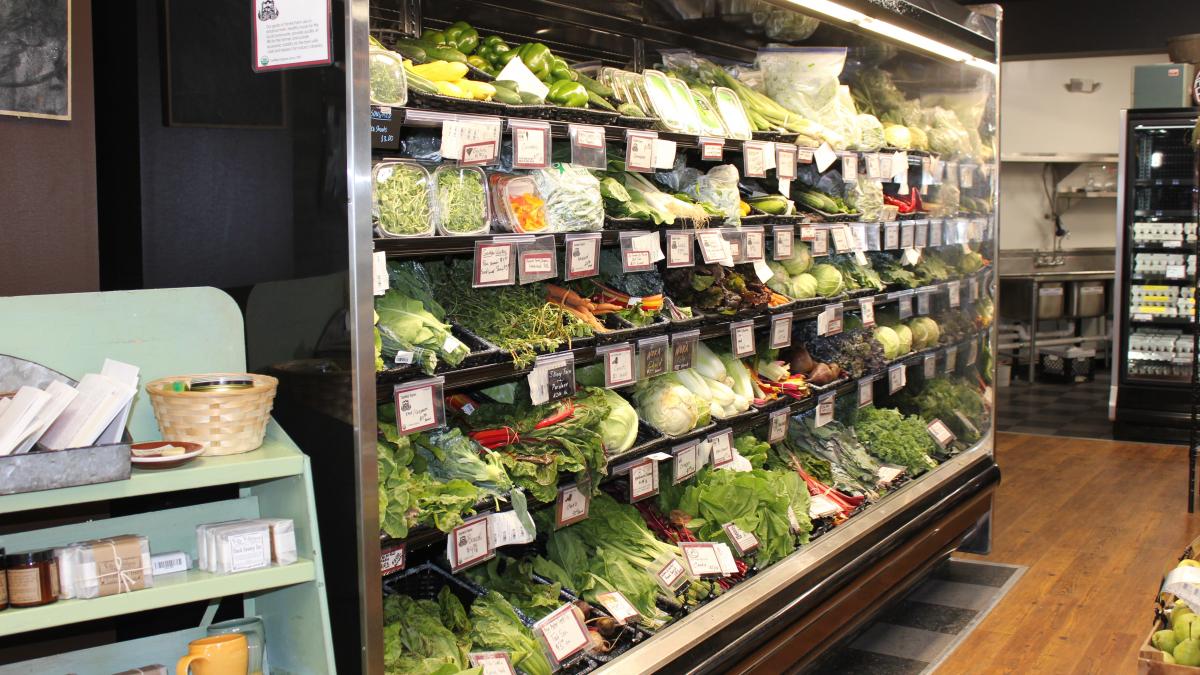 Customers were coming in, shopping, visiting the coffee bar and hanging out.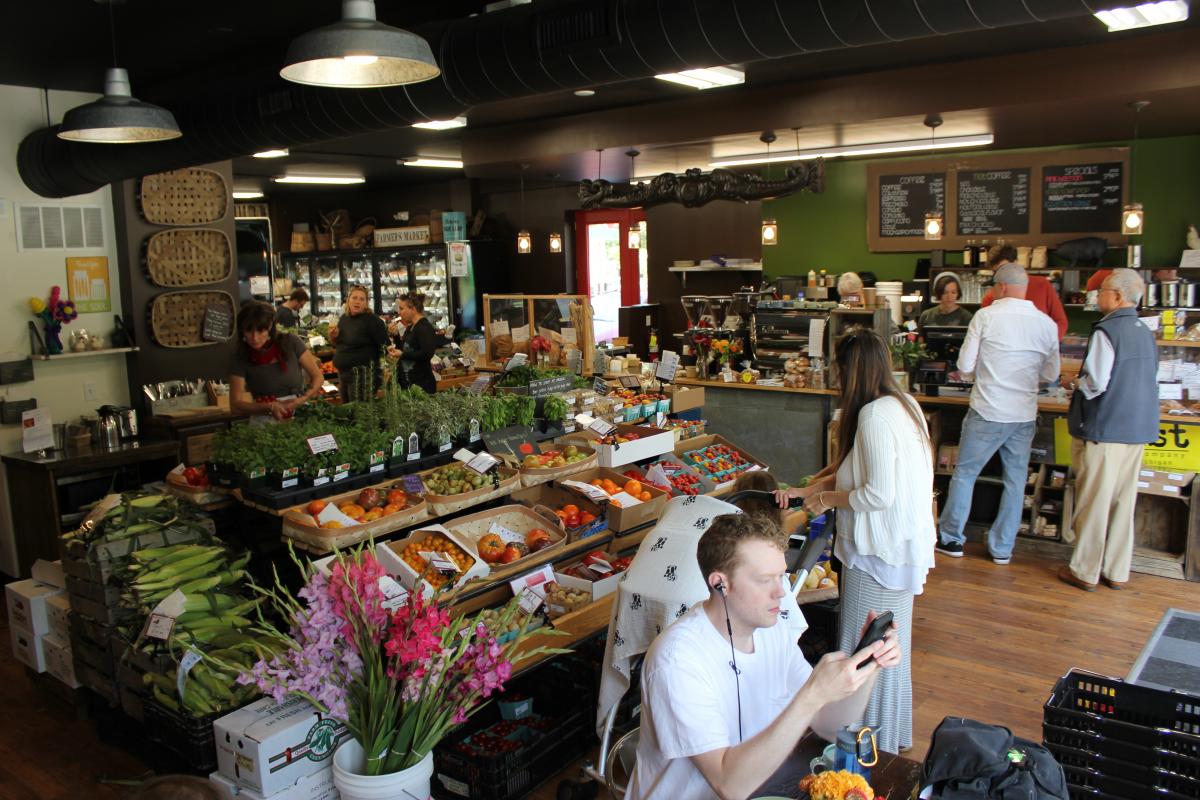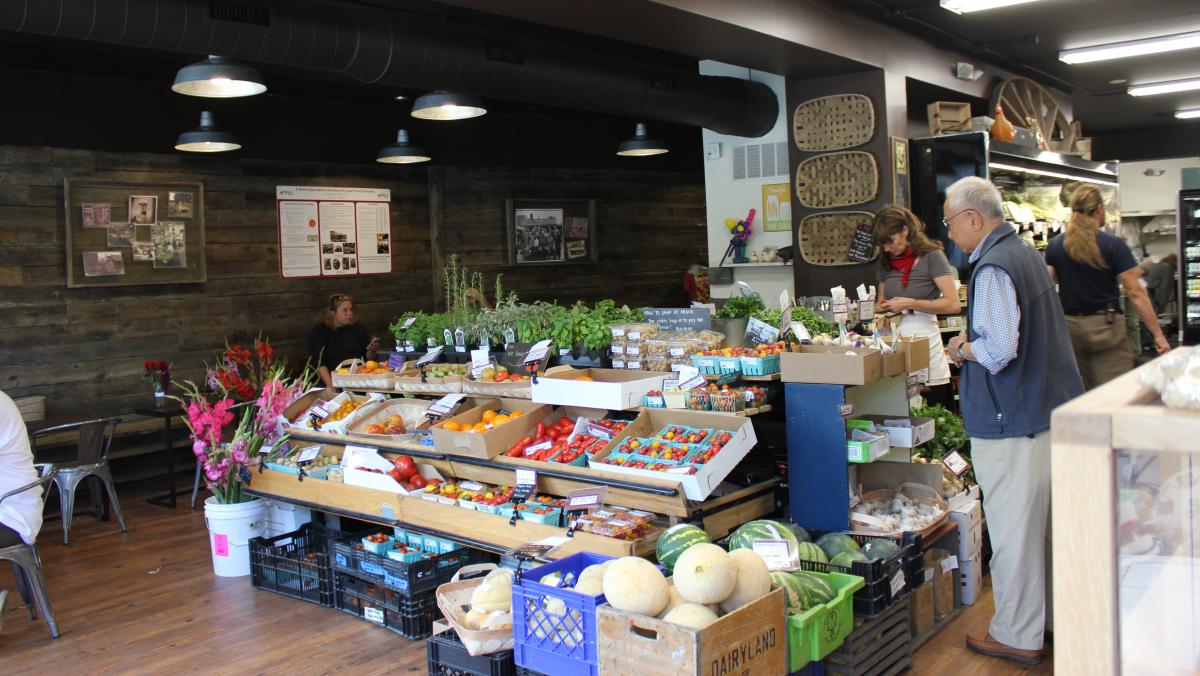 And what a treat to meet one of those customers - Richard Cheng - who shopped in the building when it was Clague's Grocery Store many years ago! Yep, the building has come full circle - you can check out the history and see some old photos on this post that I wrote in April. 
Standing between Laura and Alex, Mr. Cheng expressed excitement to have a market in the neighborhood again.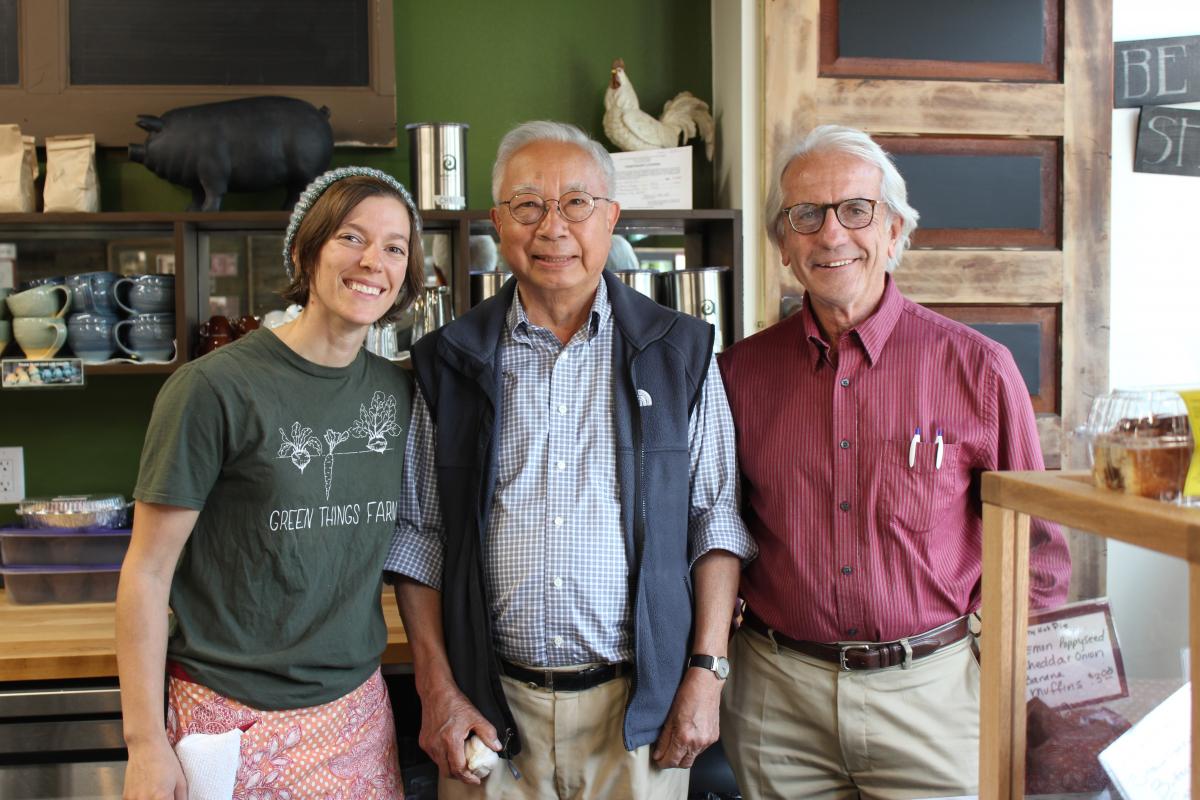 It has been our pleasure to work with the owners, husband and wife team Bill Brinkerhoff and Kathy Sample, for whom we also renovated the building which houses their original Argus Farm Stop on Liberty Street.
We're excited that Ann Arbor supports expansion of Bill and Kathy's vision of increasing the availability of locally grown food and connecting consumers with farms.
And all of us at Ann Arbor Builders wish all the folks at Argus Farm Stop great success!
- Betsy de Parry, VP Sales and Marketing